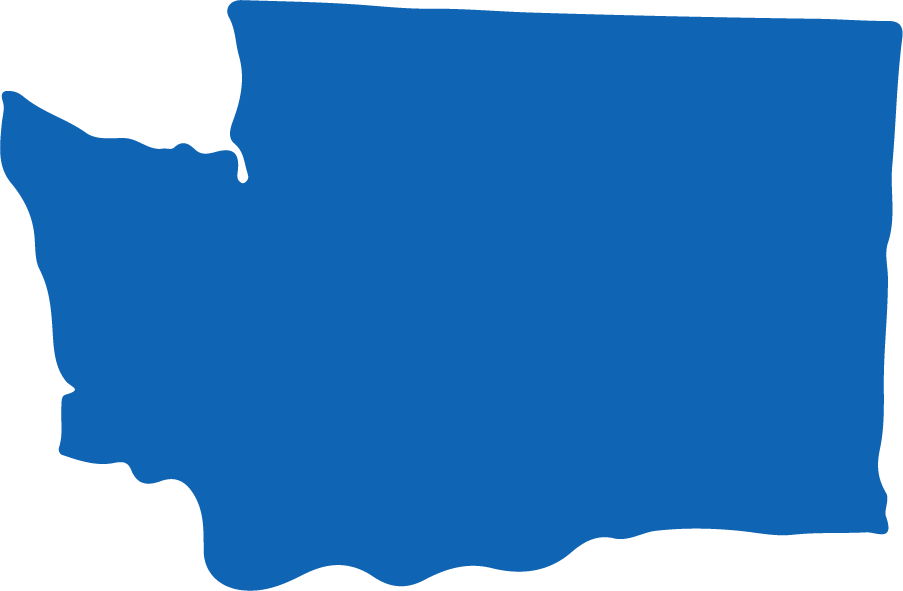 Washington State First License Renewal
90 Hour Packages to Renew Your License!
Washington First License Courses
Our First License Packages comes complete with everything you need to renew your license in Washington state. Our award winning customer service from our licensed instructors and school administrative staff are always available to help you. Our goal is to help you every step of the way. See our 90 Hour Pacakges Below!
All Courses are 100% Online!
Questions? Give us a call.
1.800.544.8525