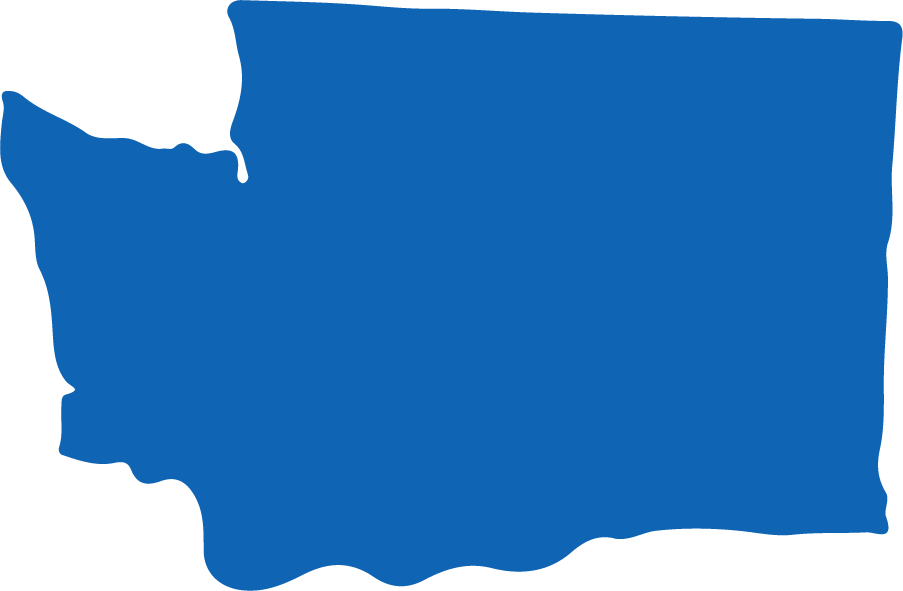 Washington Managing Broker Courses
90 Hour Package to get Your Managing Broker License!
Washington Managing Broker Packages
Our Managing Broker Packages comes complete with everything you need to get licensed in Washington state as a Managing Broker, plus hundreds of exam prep questions to help you prepare for your state exam.
It comes with a real estate math tutorial course to help you learn the math required to pass the state exam. You also get the PDF version of the courses to take with you for those times you want to study but can't be online. Our award winning customer service from our licensed instructors and school administrative staff are always available to help you. Our goal is to help you every step of the way.
Managing Broker License
Everything needed to get your managing broker licnese in Washington State
All Courses are 100% Online!
Questions? Give us a call.
1.800.544.8525